The Hyatt Foundation has shared the official announcement date of the 2023 Pritzker Architecture Prize Laureate. The winner of the 2023 Pritzker Architecture Prize will be announced on Tuesday, March 7th, 2022 (10am EST).
The Pritzker Architecture Prize is internationally known as architecture's highest honor and will announce its 2023 Laureate next week. 
The aim of this international prize is "to honor a living architect or architects whose built work demonstrates a combination of those qualities of talent, vision, and commitment, which has produced consistent and significant contributions to humanity and the built environment through the art of architecture."
Established by the Pritzker family of Chicago through their Hyatt Foundation in 1979, the Pritzker Architecture Prize is granted annually and is often referred to as "architecture's Nobel" and "the profession's highest honor."
The laureate will be awarded a $100,000 (US) cash prize and a bronze medallion. The award is conferred on the laureate/s at a ceremony held at an architecturally significant site throughout the world.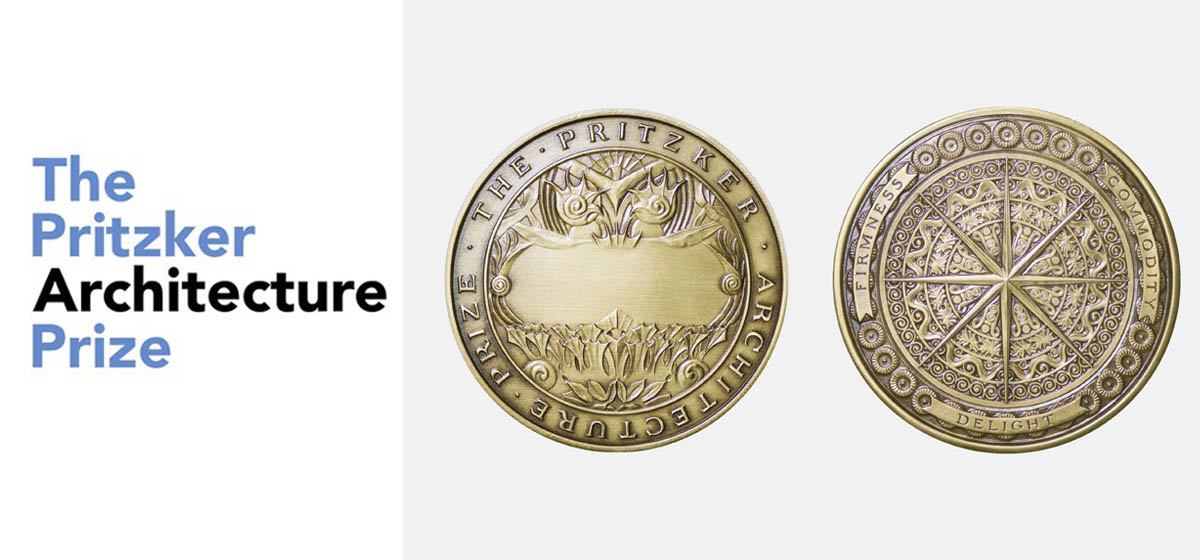 Image courtesy of Pritzker Architecture Prize
Diébédo Francis Kéré, principal and founder of Kéré Architecture, was named as the recipient of the 2022 Pritzker Architecture Prize. 
Anne Lacaton and Jean-Philippe Vassal were named as the recipients of the 2021 Pritzker Architecture Prize and Irish duo Yvonne Farrell and Shelley McNamara were named as the 2020 Laureates of the Pritzker Architecture Prize. 
Previous winners include; Arata Isozaki (2019), Balkrishna Doshi (2018), RCR Arquitectes (2017), Alejandro Aravena (2016), Frei Otto (2015), Shigeru Ban (2014), Toyo Ito (2013), Wang Shu (2012), Kazuyo Sejima & Ryue Nishizawa (2010), Zaha Hadid (2004), Rem Koolhaas (2000), Norman Foster (1999).
The 2023 Pritzker Architecture Prize jury is composed of Manuela Lucá-Dazio, Executive Director, Alejandro Aravena (Jury Chair), Barry Bergdoll, curator, author, and Meyer Schapiro Professor of Art History and Archaeology at Columbia University, Deborah Berke, architect and Dean of Yale School of Architecture, Stephen Breyer, U.S. Supreme Court Justice, André Aranha Corrêa do Lago, architectural critic, curator, and Brazilian Ambassador to India, Delhi, Kazuyo Sejima, architect, educator, and 2010 Pritzker Prize Laureate, Benedetta Tagliabue, architect and director of Miralles Tagliabue EMBT, Wang Shu, architect, educator, and 2012 Pritzker Prize Laureate.
Top image: Gando Primary School, Gando, Burkina Faso, 2001 by Diébédo Francis Kéré. Photo courtesy of Erik-Jan Ouwerkerk.
> via Pritzker Architecture Prize
Pritzker Architecture Prize